Distractomatic
Play NOW: The Great Gatsby in 8-Bit videogame form!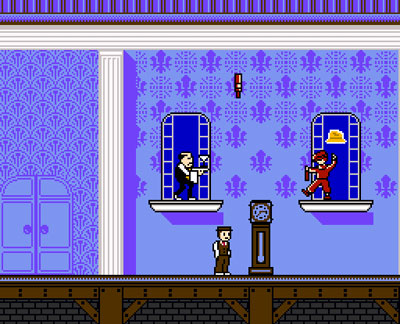 Dear viewer, meet the future… of beer consumption. Rather than wait for a bartender to pour individual glasses, a new machine fills cups automatically from the bottom up. I could go on, but just see for yourself. It's almost like m-a-g-i-c.
This amazing commercial from our incredible past provides the only proper way to introduce something as delicious as Giblet Gravy & Sliced Turkey… with Academy Award level theatrics.
[BTW, I've checked, "Giblet Gravy & Sliced Turkey" has not yet been used as a name for a hip-hop, indie rock or crime-fighting duo. Someone please correct this immediately.]