MoFA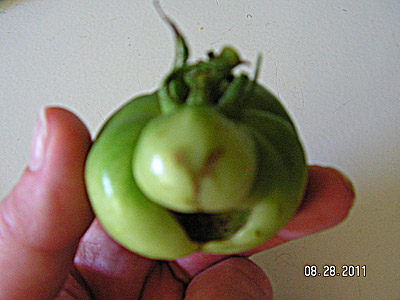 Media:

Super Mario Bros., Romantic interludes between heroes & villains.

Submitted by:

Katherine L.
Lala said on June 28, 2012 at 7:41 pm :

It's a BUNNY!!!

Kestrel Cat said on July 9, 2012 at 6:34 am :

Aside from the fact that it's green, it looks exactly like my brother's guinea pig. Complete with that open-mouthed always-hungry expression.
Share a comment, why don't you?