Hanttula Adventure Team
Unusual endeavors for the curious & the brave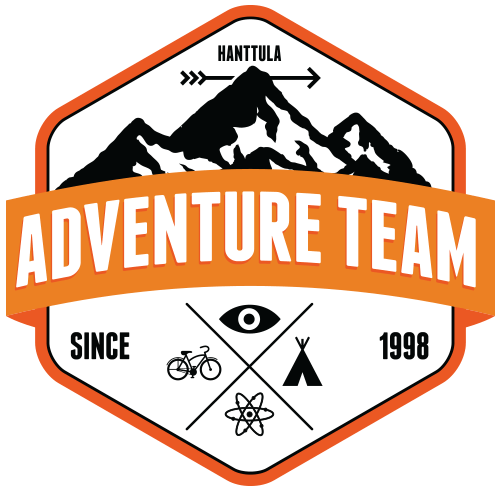 You're Reading
A short introduction to the mysterious Hanttula Adventure Team: its history, its purpose, its place in the world.
Membership
Membership in the Hanttula Adventure Team is by invitation only.
Adventure awaits.
Formed in 1998, the Hanttula Adventure Team started as a Los Angeles-based endeavor to encourage the exploration of our expansive city. Working with a larger definition of 'adventure,' the group's mission was to ferret out destinations, events, and endeavors that miss most people's social radar. The group's original motto was: Introduce the unexpected, promote the underappreciated, rediscover the forgotten & celebrate the unusual.
Over the years, the group's mission has expanded to encompass a mix of interests: arts, entertainment, sciences, outdoors, lectures, escapes – but the guiding principals of our original motto remain intact.
Moreover, the Adventure Team serves to foster the concept of 'exploration' for one's self — for deepening one's experience of the world and of their relationship with it. 'Nothing ventured, nothing gained' is true across many aspects of life; none more so than the personal human experience.
More details of the Adventure Team and its pursuits will be posted here in the future. For those who are interested in immediate membership, you already know what to do.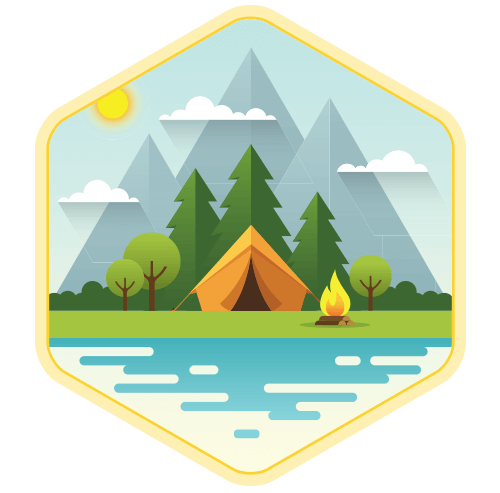 Explore more.
While membership to the Hanttula Adventure Team is by invitation only, don't let that be a barrier to your own seeking of adventure. There are several larger, better, and more local (to you) options. Here are some places to get started:
Atlas Obscura / Obscura Society
The Obscura Society is the real-world event arm of the wonderful Atlas Obscura. In short, it's everything I could have hoped that the Hanttula Adventure Team could be – especially given that it's at a scale to serve a wide, public audience. Many cities/regions have their own chapter. Here's a list of the various Atlas Obscura 'Upcoming Events' around the world.
Nerd Nite
"Like TED Talks with booze" is how Nerd Nite was first pitched to me. Or, as they describe it:
Nerd Nite is a monthly event held in more than 100 cities across the globe during which several folks give 18-21-minute fun-yet-informative presentations across all disciplines – while the audience drinks along. And there are often bands, acrobats, trivia, and other shenanigans as well. Imagine learning about everything from math feuds or the science of the Simpsons, to the genealogy of Godzilla or zombie insects, while having a few or a few too many.
CreativeMornings
CreativeMornings is an international monthly breakfast lecture series for the creative community. Each lecture is an opportunity to learn something new, meet fellow creatives, and engage with your local community. It was started in NYC by the amazing Tina Roth Eisenberg (aka Swissmiss) and has expanded to an ever-increasing number of chapters around the world.
Visit https://creativemornings.com/ to find a chapter near you or take in the hundreds of videos from past lectures (all FREE, people!).
Curious L.A.
The forthcoming guide to curious & unusual destinations in Los Angeles.