Join the ranks of royalty, popes, and the super-wealthy. Become a
Patron of the Arts!
Support independent art and receive an official title to impress friends & strangers alike.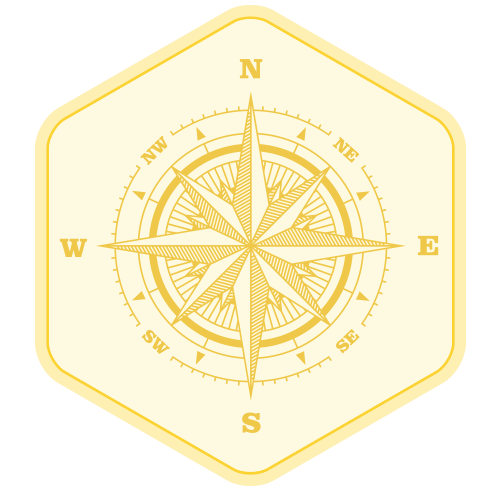 You're Reading
A bit about the ways in which YOU can support Hanttula and become a laudable Patron of the Arts.
Explore More
If you're new to Hanttula, you can start at the beginning to explore the content that you would be supporting as a Patron of the Arts.
Unmitigated Brilliant Magnificence doesn't pay for itself.
This website represents thousands of hours of work over the past 20 or so years. Tens of thousands of lines of code, countless graphics, text snippets & quips, edits, rebuilds, fixes, updates, and general resources of time & energy. None of which pays for itself.
To help fund the noble endeavor of online art, we'll be introducing the Patron of the Arts program – your chance to support the arts and be rewarded with official titles, certificates, patron-only content, and more.
Some examples of the special titles and patronage levels are:
Sacred Torch Bearer, Host of Hosts
Possibly the most helpful and needed patron level – that of the individual who can support, on an on-going basis, the fairly substantial hosting costs.
Keeper of the Redirect
An honored title for the patron who supports the costs associated with correcting traffic from all the visitors who can't correctly spelled 'Hanttula.'
Patron Perpetuo
Reserved for the patrons who support Hanttula-related enterprises on a perpetual basis.
In the Meantime
Just building out the Patron of the Arts program is, in itself, an endeavor. So, in the meantime, anyone who wishes to support Hanttula.com is invited to contact us directly regarding your patronage.