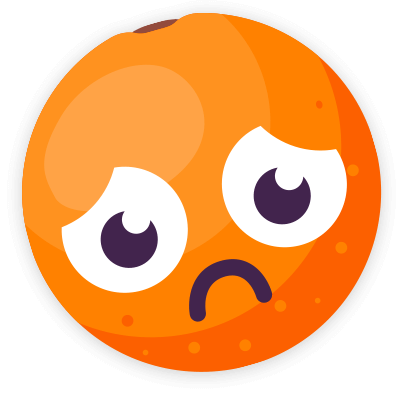 Chaos at the fruit stand!
All the crates of fruit have toppled over and now there's fruit everywhere. The poor pieces of fruit have all been separated from their pals and they're starting to rot. They are terribly sad.
But, you can save them and make them happy once again!
Just press & drag to match similar pieces of fruit. Likes this…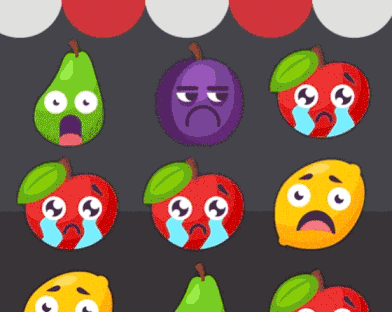 The game is easy to play – but potentially addicting!
Some simple things to remember when you play:
Click/press & drag to connect matching pieces of fruit

You must match three or more to get points. The more you match at one time, the more points you get.

You must match five or more to ADD TIME to the ever-ticking COUNTDOWN CLOCK!

Once the clock expires, the fruit has spoiled and the game is over.