14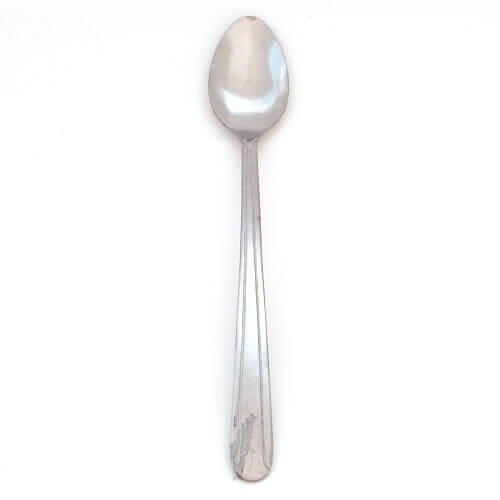 Date: October 10, 1996
Location: Printer's Ink of Palo Alto, CA
First meeting between Bill and me, with the interest of collaborating on a series of video projects: me directing his short scripts.
He is a wonderfully interesting, humorous, warm, and intelligent individual that I can see it being a great pleasure to work with.
Not to mention, he's a great writer.